Añejo
40% ALC. VOL. (80 PROOF)
Papa Bueno Añejo is aged in oak barrels for a minimum of twelve months, and blended to reveal a smooth, smoky oak tequila with light, warm caramel coloring. It is excellent for sipping and, with its vanilla-honey highlights, mixes well in robust cocktails. Each bottle is artisan-blown 100% recycled glass.

Where to Buy
Details

Arrow
COLOR: Light, warm caramel.
AROMA: Light, vanilla-honey with smoky oak and faint citrus hints.
TASTE: Oh so Smooth! Warm, honest oak, fruity with light caramel and honey. Simple to enjoy, complex to ponder.
FINISH: Warm caramel, beauty, soft agave notes.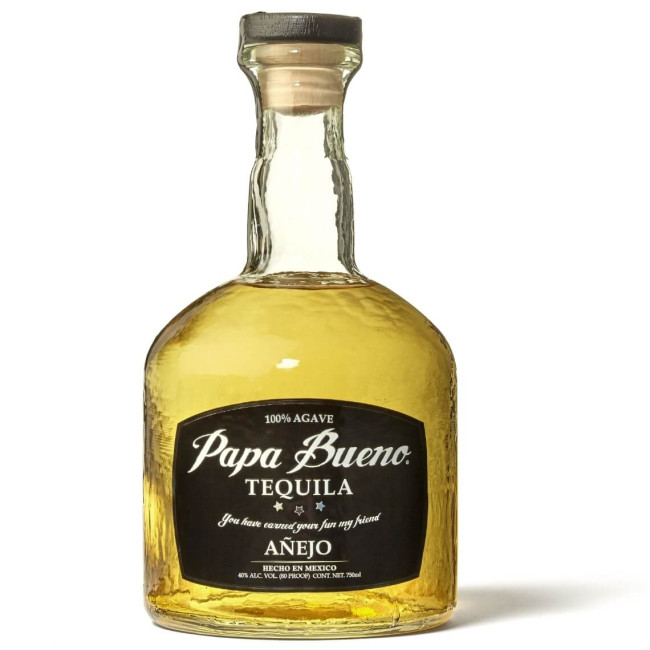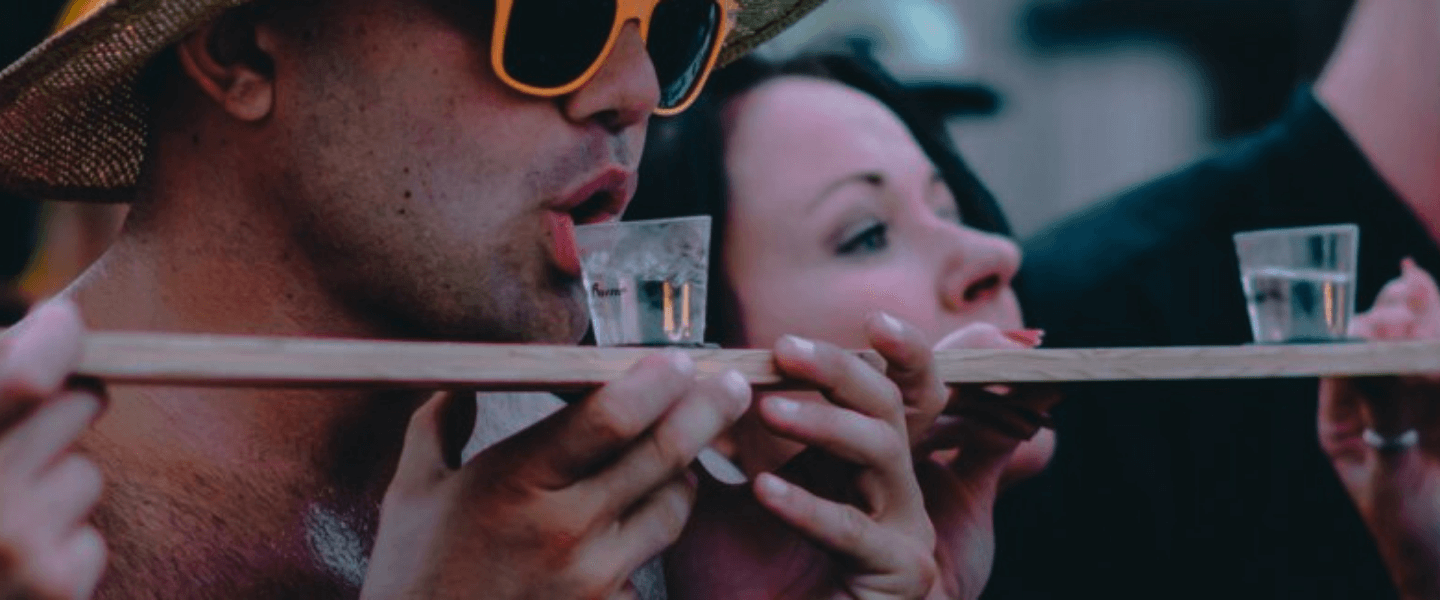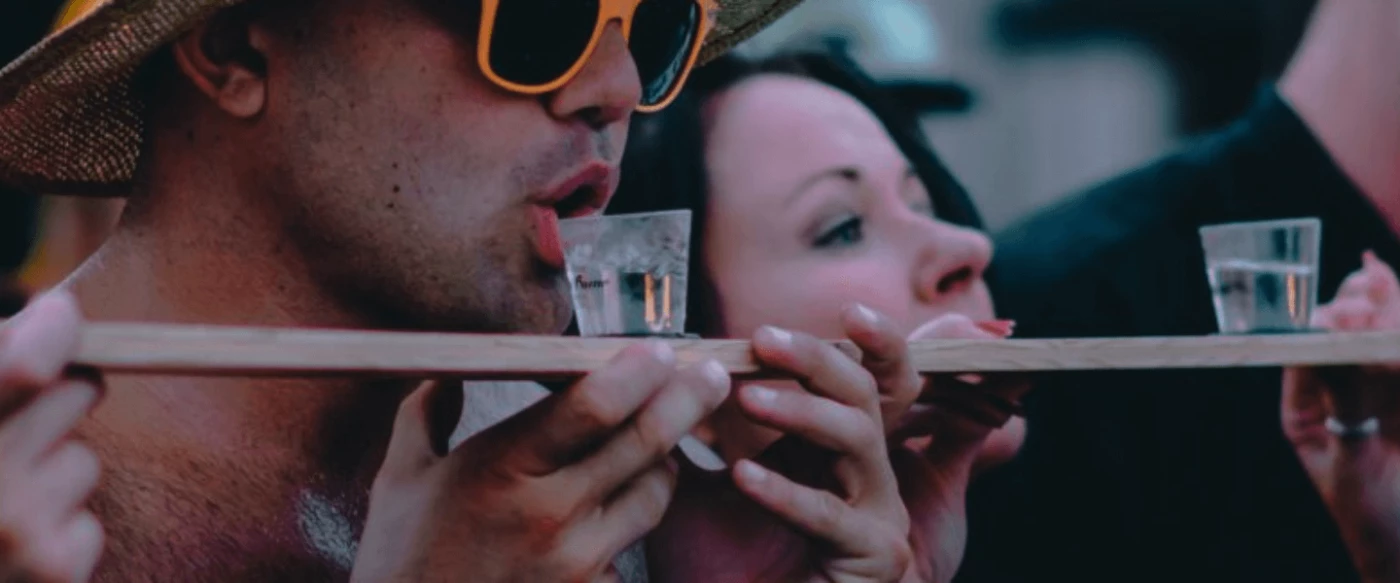 Tequila the way you want it