Silver
40% ALC. VOL. (80 PROOF)
Papa Bueno Silver perfectly combines fresh, crisp accents with an exceptionally smooth finish. It is excellent straight up when chilled, and opens with soft agave aroma at room temperature. The Silver is handcrafted to be fresh water clear, soft and flawless. Our recycled glass bottles are individually blown by glass artisans in Guadalajara.
Where to Buy
Details

Arrow
COLOR: Fresh Water Clear.
AROMA: Light and crisp, soft agave, with citrus hints.
TASTE: Whoa! Smooth. Soft agave, sweet citrus.
FINISH: Light, handsome, soft & friendly.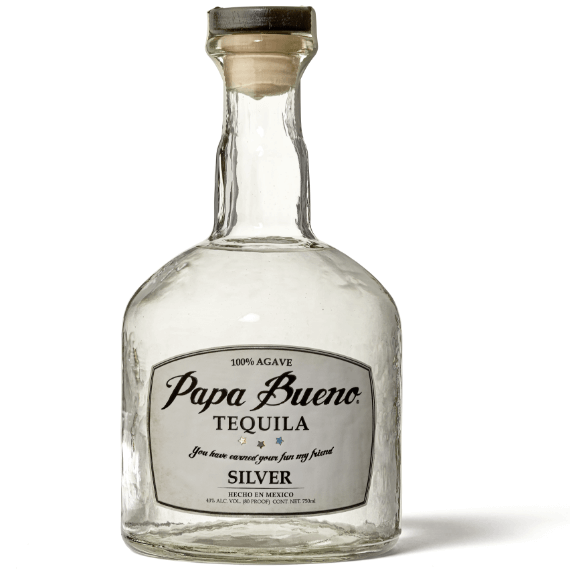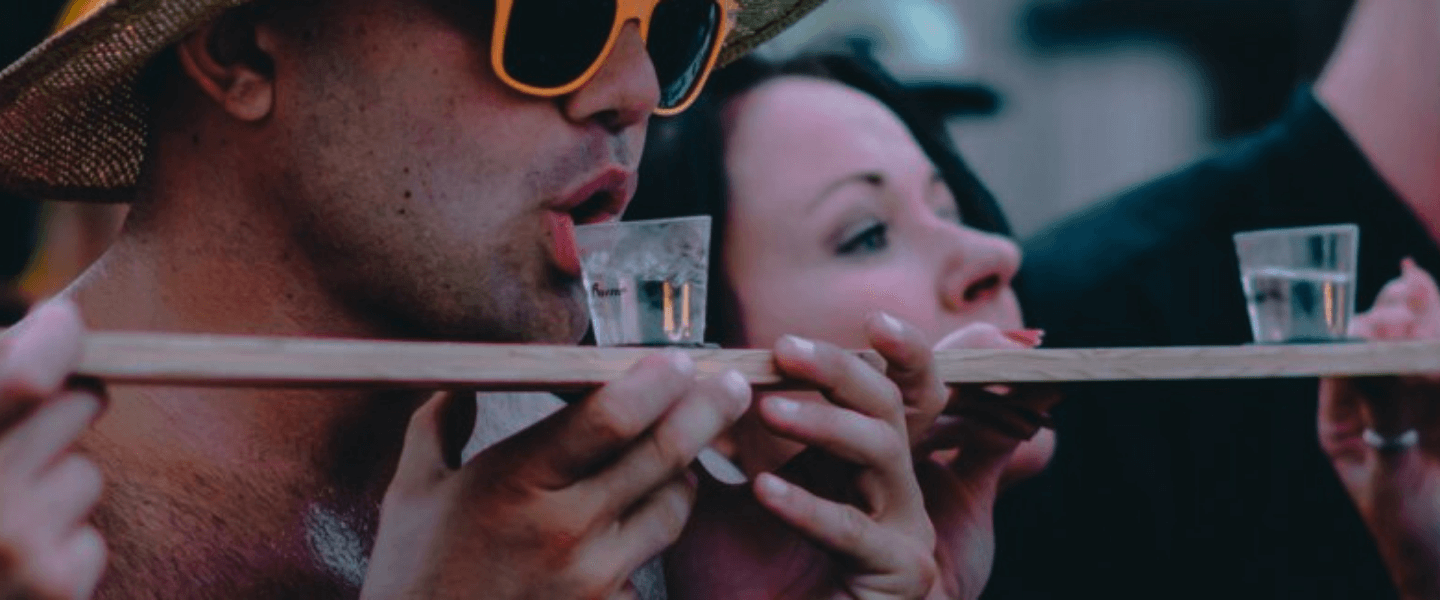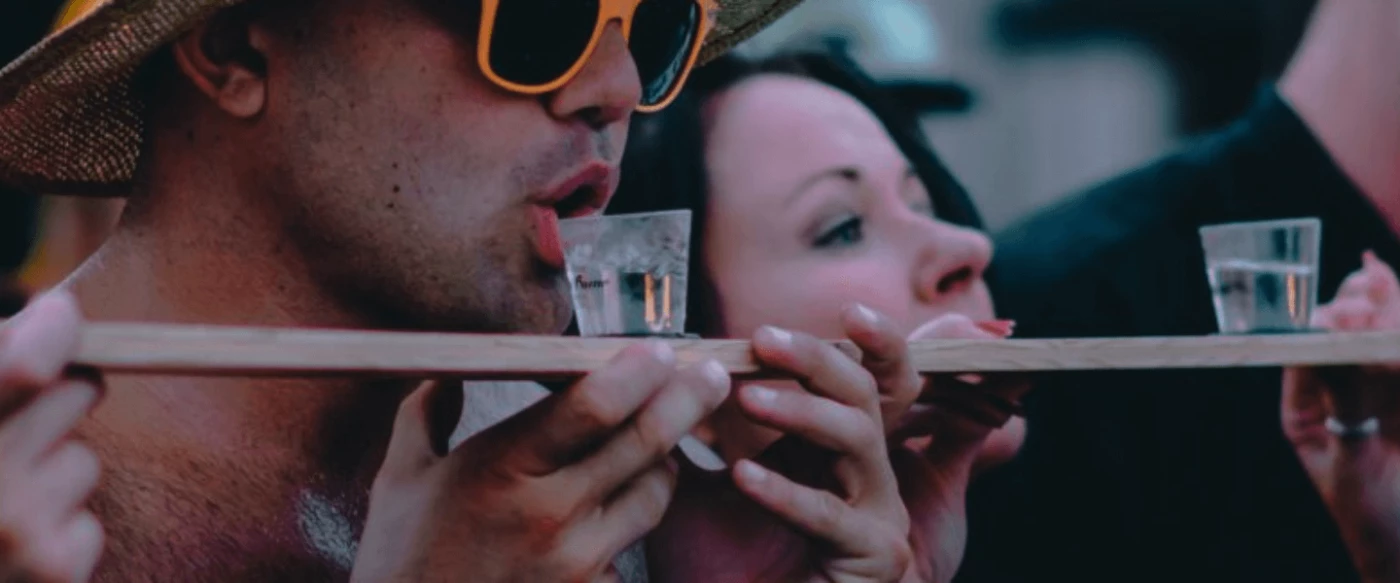 Tequila the way you want it