Reposado
40% ALC. VOL. (80 PROOF)
Papa Bueno Reposado sets the standard for a smooth, friendly, perfectly balanced tequila. It artfully highlights the tequila's citrus hints with flavorful honey glow. It is excellent up, or in a well-crafted cocktail. This is artisanal tequila, soft and flawless. Our 100% recycled hammered-glass bottle is lovingly crafted in Guadalajara.

Where to Buy
Details

Arrow
COLOR: Warm with a honey glow.
AROMA: Soft oaken agave notes, with apricot hints.
TASTE: Like a warm kiss, what tequila should be.
FINISH: Gorgeous, memorable and refined.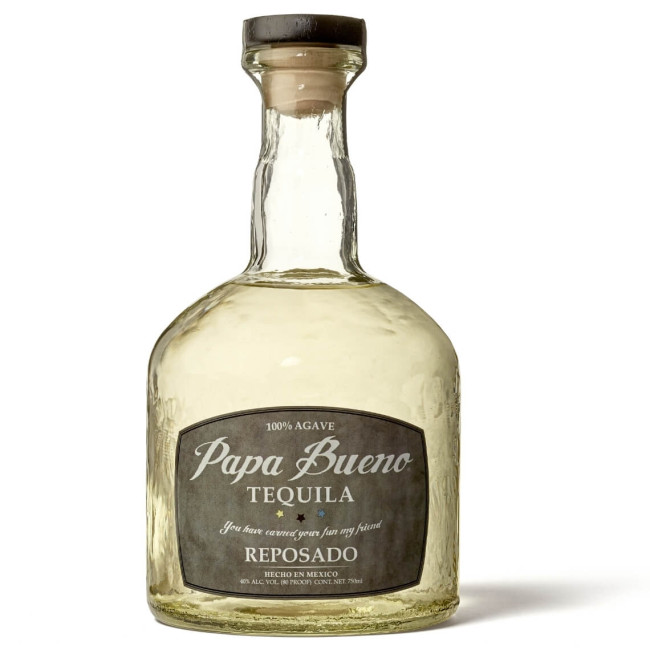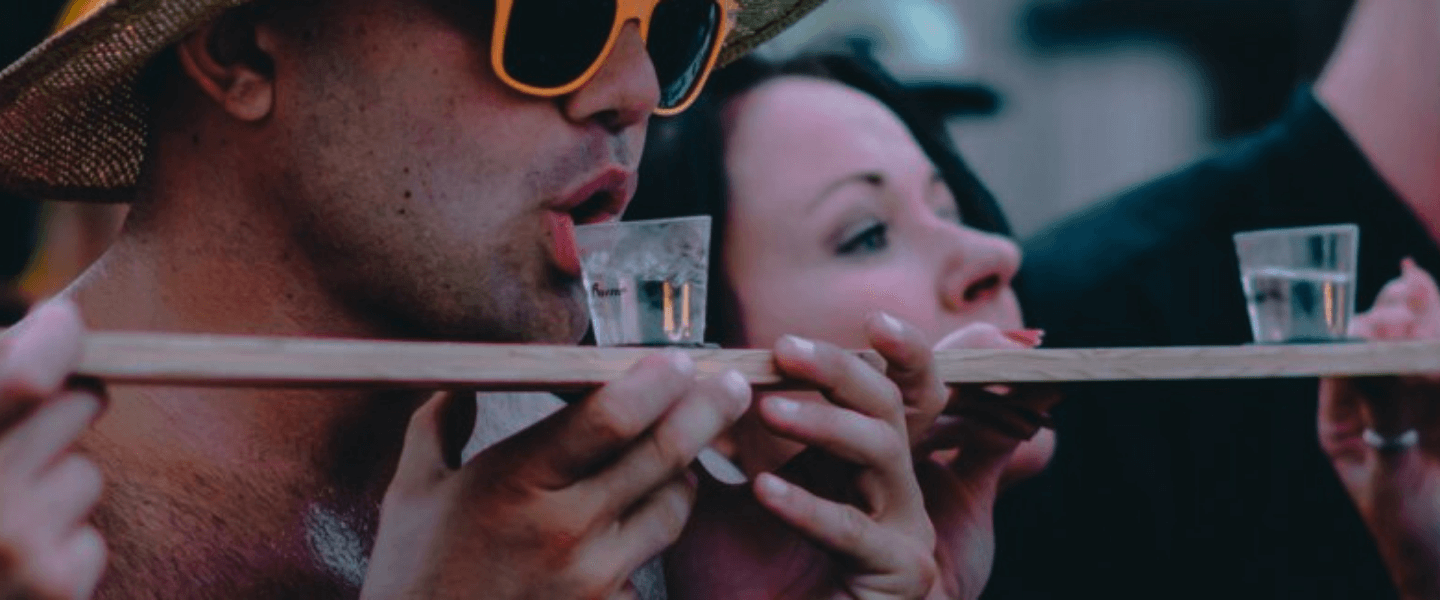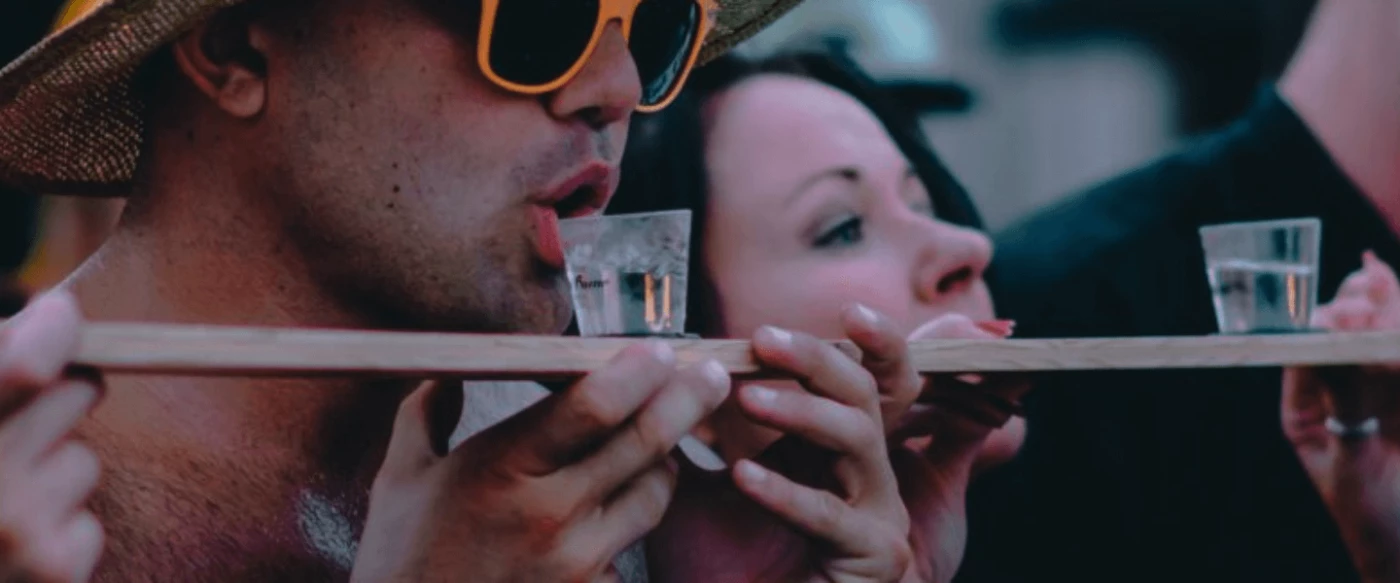 Tequila the way you want it